Mosudi Ademola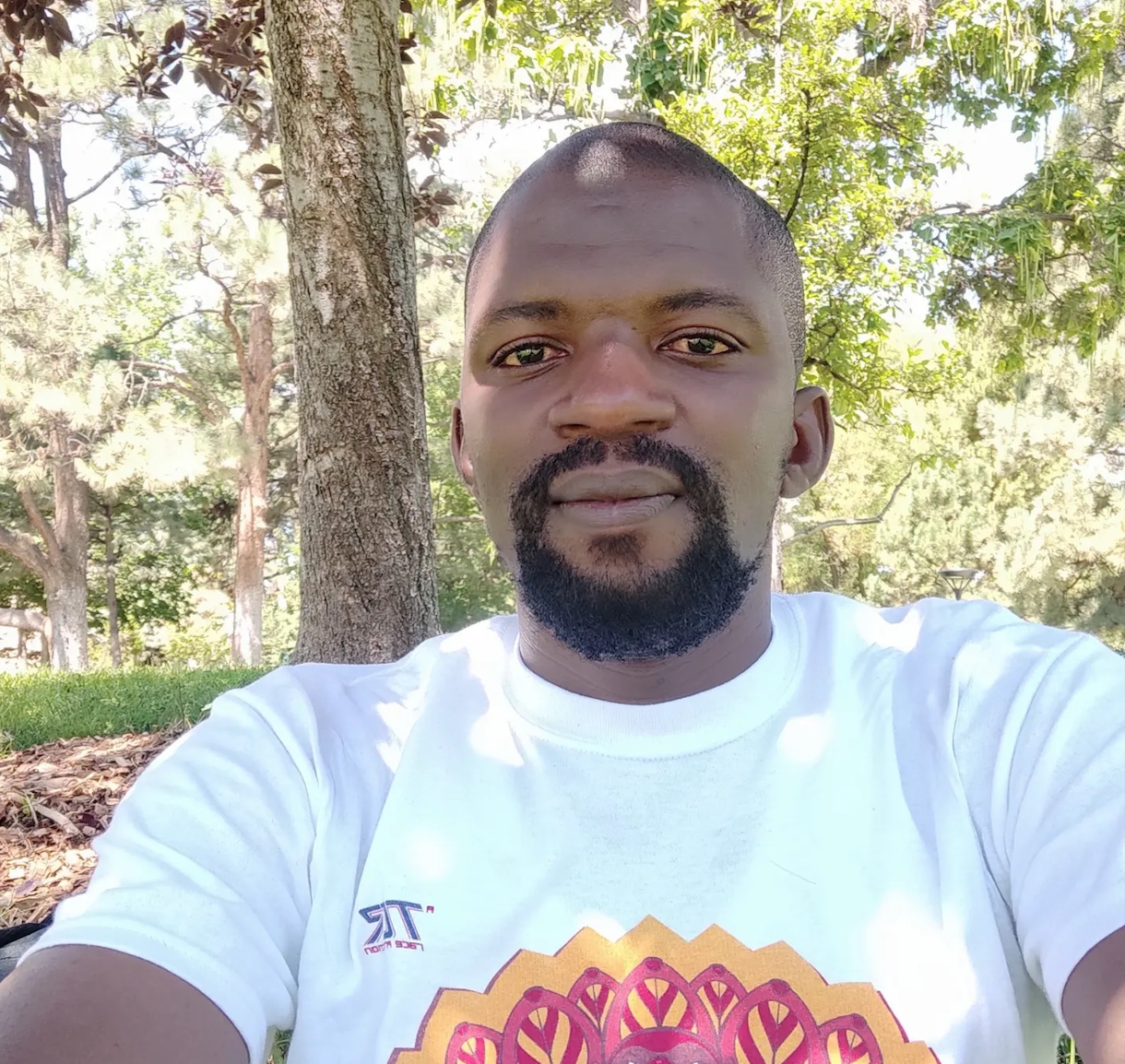 Email: mosudiade@unm.edu

Office: 353A

 

Office Hours: M W 12-1
Biography:
Mosudi
 Adedamola was born in Cote d'Ivoire. He is currently a French graduate student in the department of Languages, Cultures, and Literatures at the University of New Mexico. His research interests relate to Postcolonial Studies and Literary Criticism.

 
Mosudi
 holds a bachelor's degree in French and Education from Obafemi Awolowo University, Nigeria.

 
He is a results-oriented instructor, translator, and author with over six years of experience. 
Mosudi
 is proficient in 
utilizing
 the latest teaching methods and tools to help students overcome obstacles and achieve their goals. He is highly organized and hard-working and can create impactful learning content. He is comfortable in 
providing
 individual and group instructions.