Classical Myth on Screen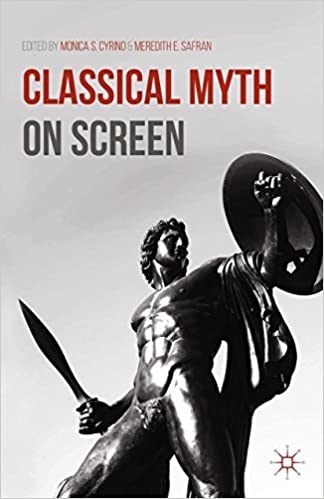 An examination of how screen texts embrace, refute, and reinvent the cultural heritage of antiquity, this volume looks at specific story-patterns and archetypes from Greco-Roman culture. The contributors offer a variety of perspectives, highlighting key cultural relay points at which a myth is received and reformulated for a particular audience.
Available for purchase here.