Irina Vasilyeva Meier
Lecturer III of Russian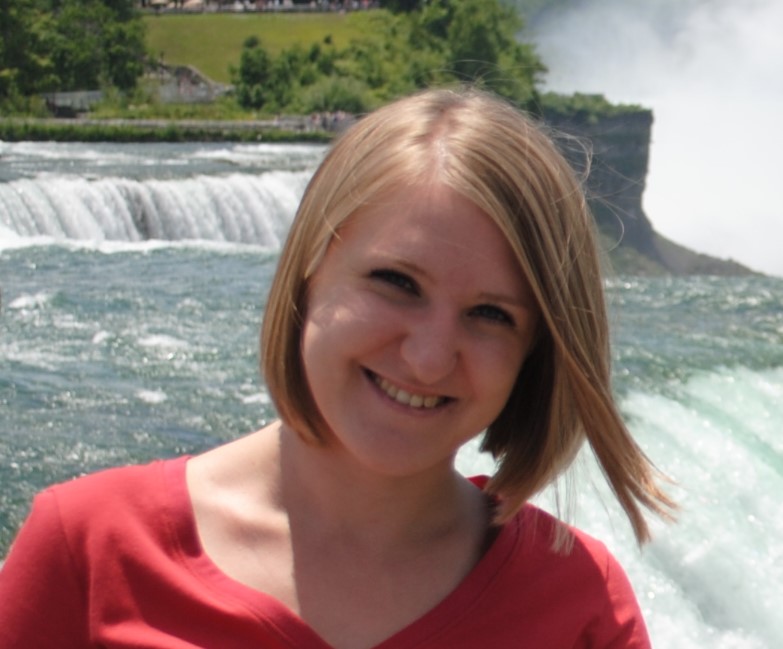 Email:  imeier@unm.edu

Phone:  505-277-4771

 

Office:  323B

Hours:  M W F 1-2.
Research Area/s:
Russian
Biography:
Personal Statement:
Irina Vasilyeva Meier's interdisciplinary research focuses on the development of Russian terrorism from the second half of the 19th through the 21st centuries and the birth of the modern terrorist in the Russian revolutionary period. In her work, she explores the philosophical contexts in which terrorism exists today, traces the development of terrorists' self-representation, and examines Russian terrorism from the angle of cultural studies.
Educational History:
2016, Ph.D. in Comparative Literature, University of South Carolina
Dissertation: Evil Men Have No Songs: The Terrorist and Littérateur Boris Savinkov, 1879-1925. 
2010, M.A. in English, Eastern New Mexico University 
2008, B.S. in Political Science, Eastern New Mexico University 
2006, Specialist (equivalent to Master's) in Translation and Theory of Translation, Linguistics, Vyatka State University of Humanities, Kirov, Russia.
Research Interests:
Russian language, all levels
19th and 20th century Russian literature and culture
Terrorism in Russia
 Russian film
Women's issues in Russia and the Soviet Union
Russian national identity and exile